I'm excited to offer a variety of courses where you can pick and choose which will work best for you.
Listen to this testimonial
Danielle was getting interviews but had a hard time getting an offer. She was in the space of "needing more experience" without getting an opportunity to gain it. She got set up with How To Go From Actively Searching To Landing Your Next Job and scheduled some follow up coaching sessions and ended up landing her dream job with a significant salary inc.
"I was really struggling with feeling confident about my resume and my ability to successfully apply for and land a new job when I started working with Nichole. She helped me get my resume in great shape and helped me craft a cover letter template I can easily tailor to every job application. She has turned my job applying process from a huge stress and anxiety burden into a straightforward and easy process. Because of her background in hiring and interviewing she has been able to show me the process of interviewing and landing a new job from the point of view of someone working in a hiring department. This has been huge for me because it turned the hiring process from a scary intimidating unknown to a straightforward and human process."
- Emily Merrill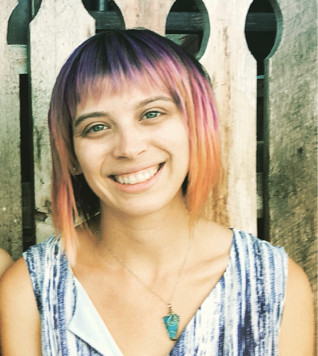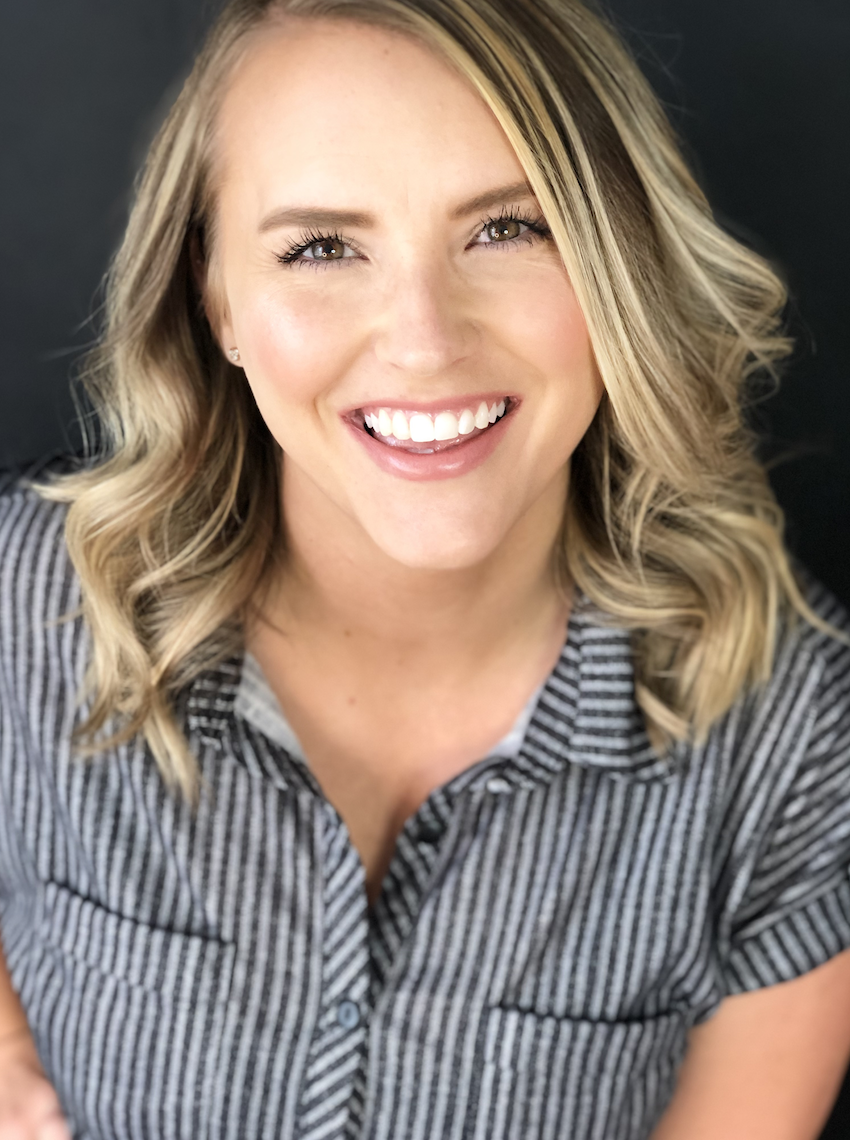 I've been involved in over 400 interviews and love helping women feel confident and authentic when applying to and interviewing for new positions and landing that next job.
I am extremely passionate about helping women once they have started on their career path, to help them create a foundation of leadership which will help them to be eligible for future leadership roles.