What's this course all about?
Learn more about what you'll get out of this course.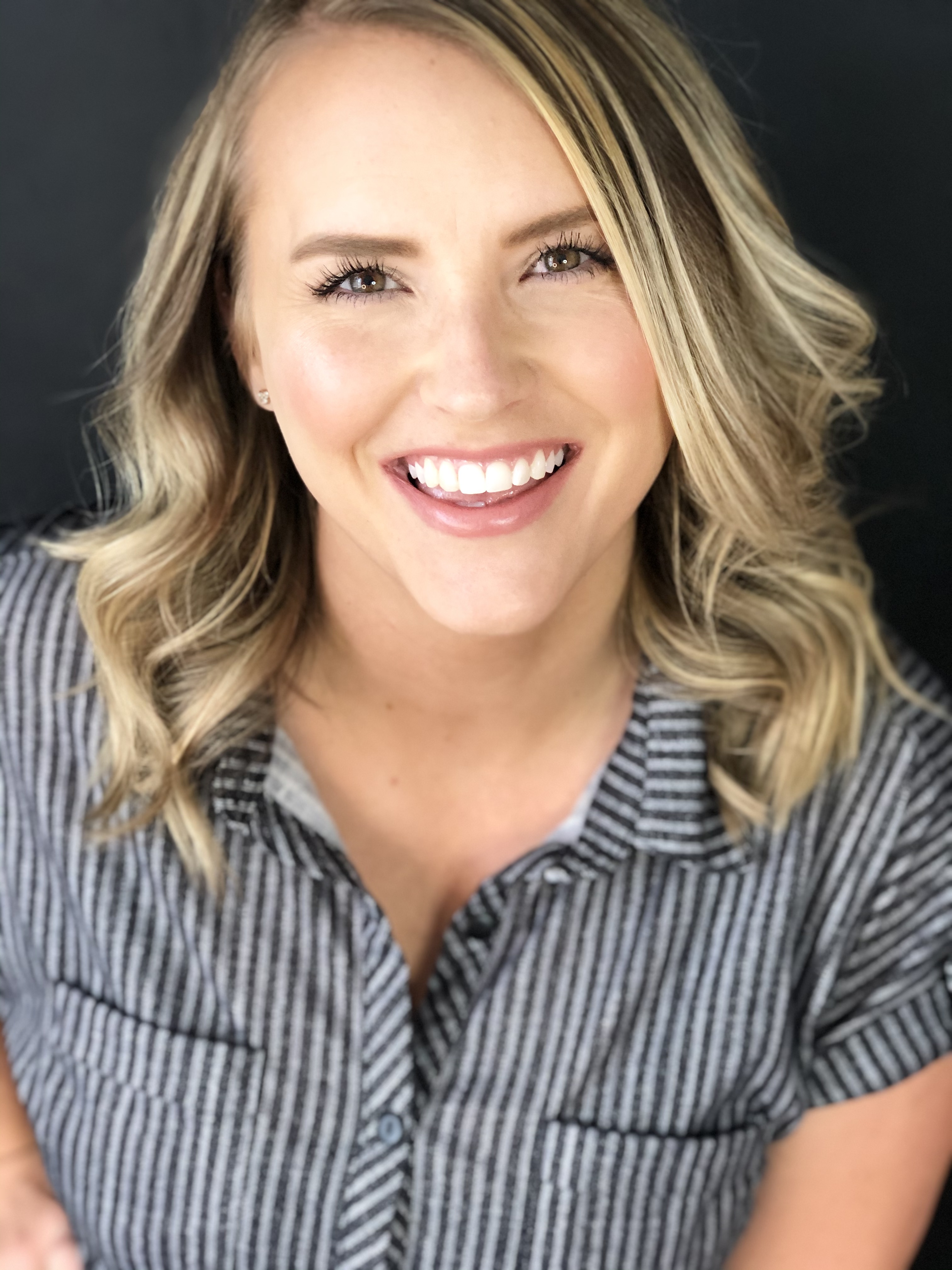 I'm here to help you feel more confident as well as showing up as your authentic self so when you do land your next job, you'll know it's a perfect fit.
I break down each step of the process from start to finish and help you see that you don't have to have the most perfect resume or cover letter, but it's what's in the text that counts.